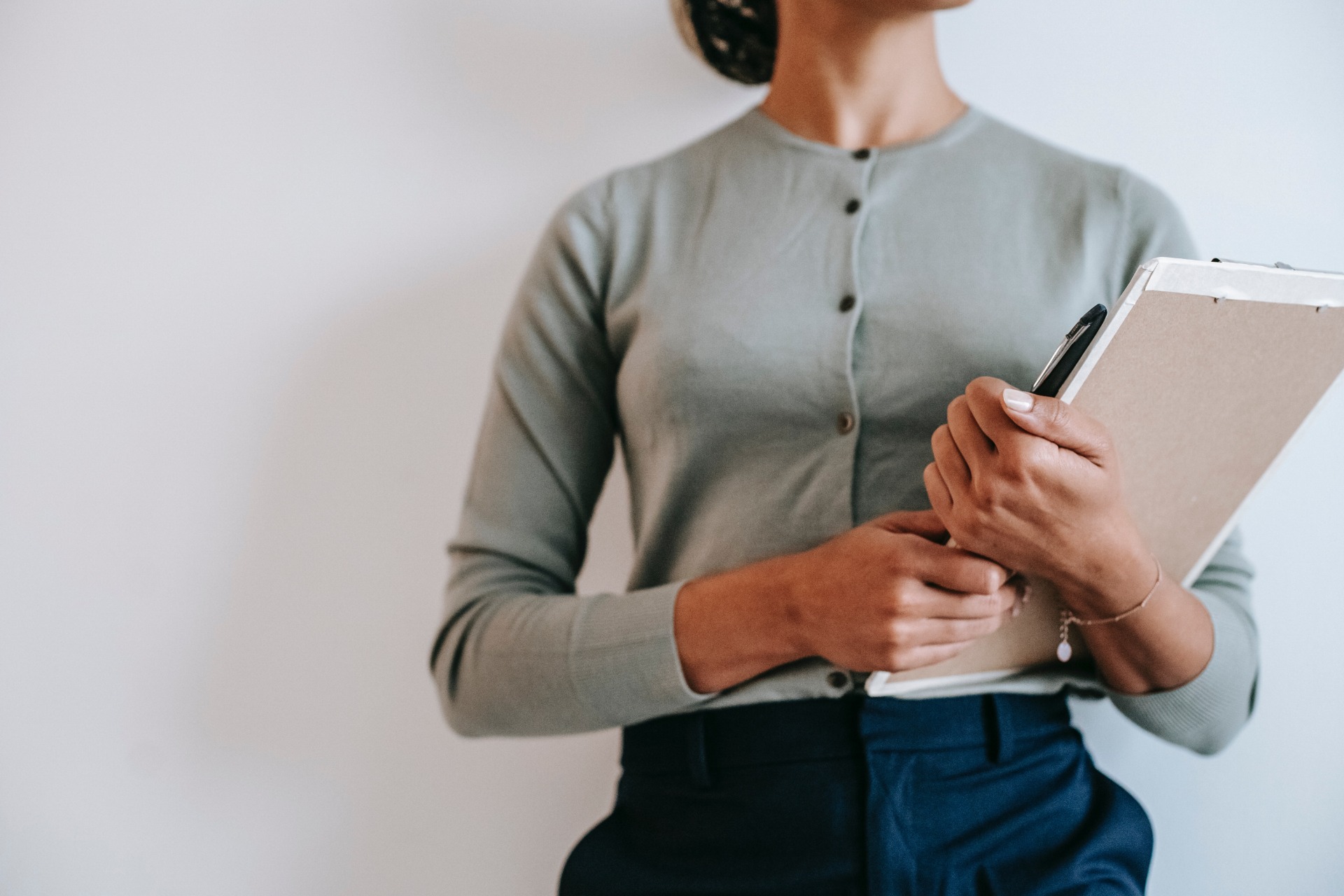 Recruiting as a Service: Simplify Your Hiring Process

Finding the right talent for your organization can be a challenging and time-consuming process. At Malaga Consulting, we offer Recruiting as a Service to help you streamline your hiring process and find the best candidates for your team. Our dedicated team of recruitment experts will work with you every step of the way, from sourcing and screening candidates to interviewing and onboarding. Let us handle the recruiting so you can focus on what matters most – growing your business.
contact us
Innovative Solutions for Your Toughest Hiring Challenges
At Malaga Consulting, we understand that every organization is unique, with its own set of hiring challenges and requirements. That's why we offer a range of innovative solutions to help you find the best candidates for your team. Whether you're struggling to attract top talent, facing high turnover rates, or simply don't have the time or resources to handle recruitment in-house, we can help. With our customized approach and proven track record of success, we're here to solve even your toughest hiring problems.
Revolutionize Your Recruiting Process with Our RaaS Services
Recruiting as a Service is the future of recruiting, and we're here to help you stay ahead of the curve. Our RaaS services provide end-to-end support for your recruitment process, from sourcing candidates to onboarding new hires, so you can focus on what you do best - running your business.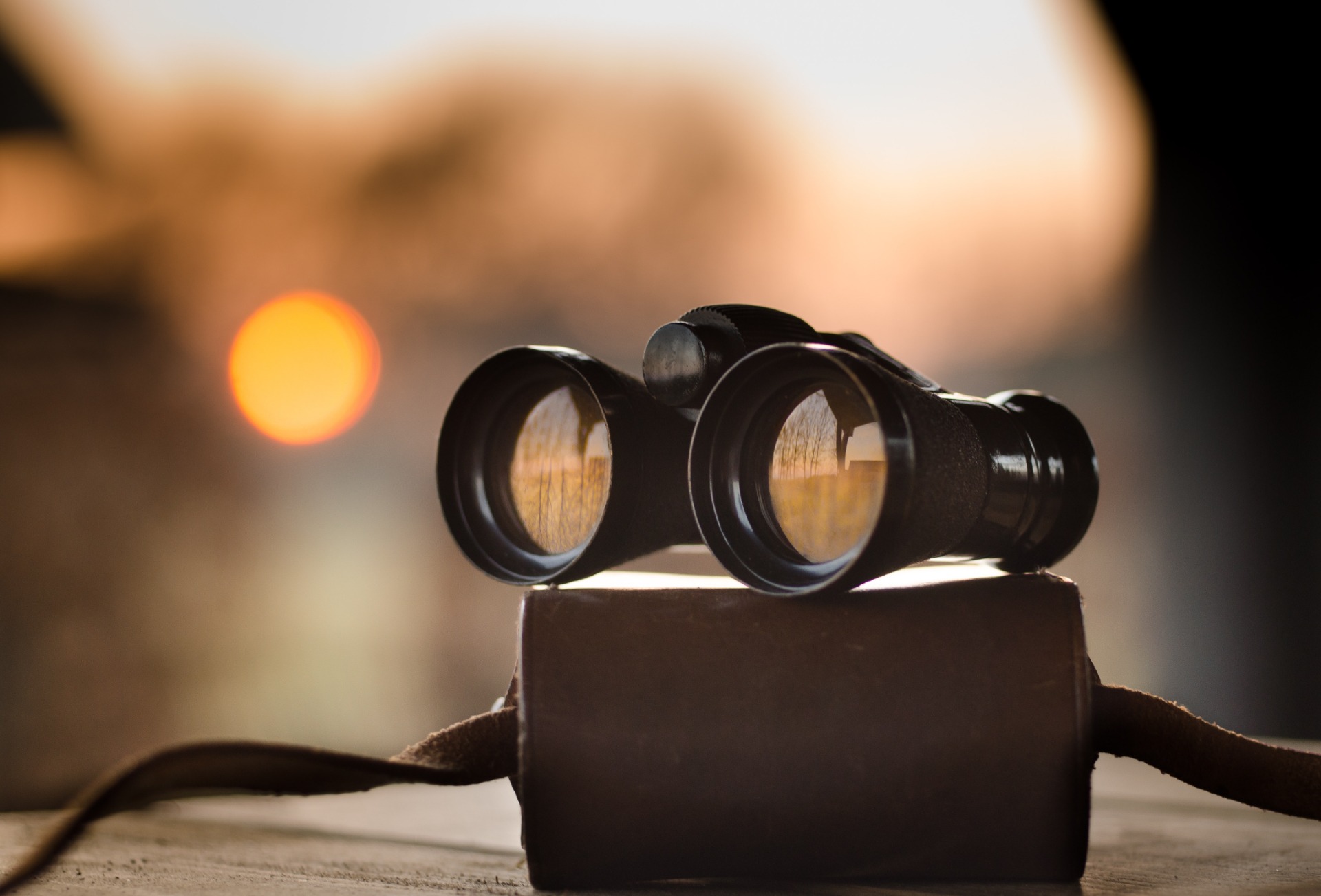 Candidate Sourcing
We'll find the best talent for your open positions, leveraging our extensive network and cutting-edge sourcing tools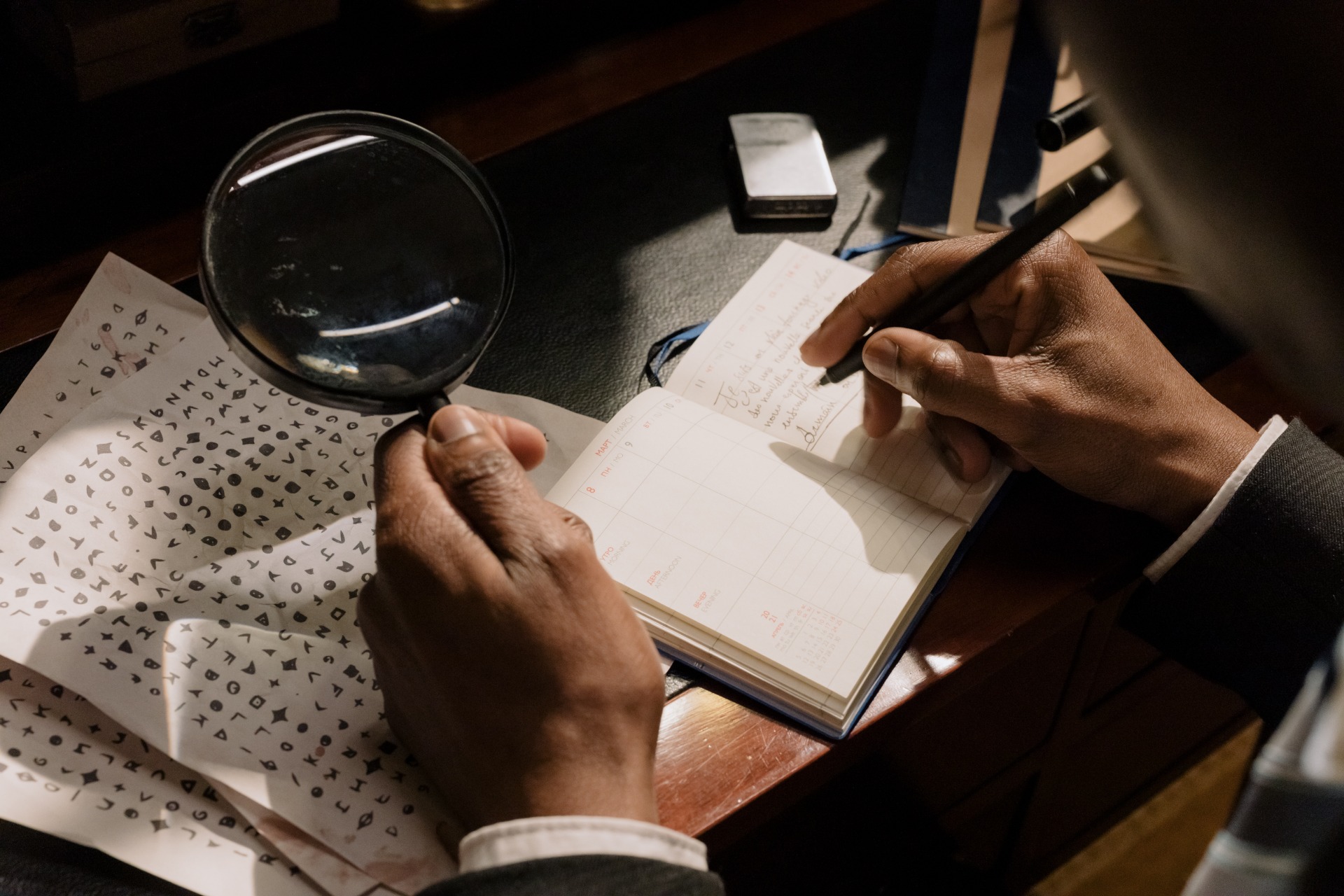 Resume Screening
We'll review resumes and shortlist the most promising candidates, saving you time and effort.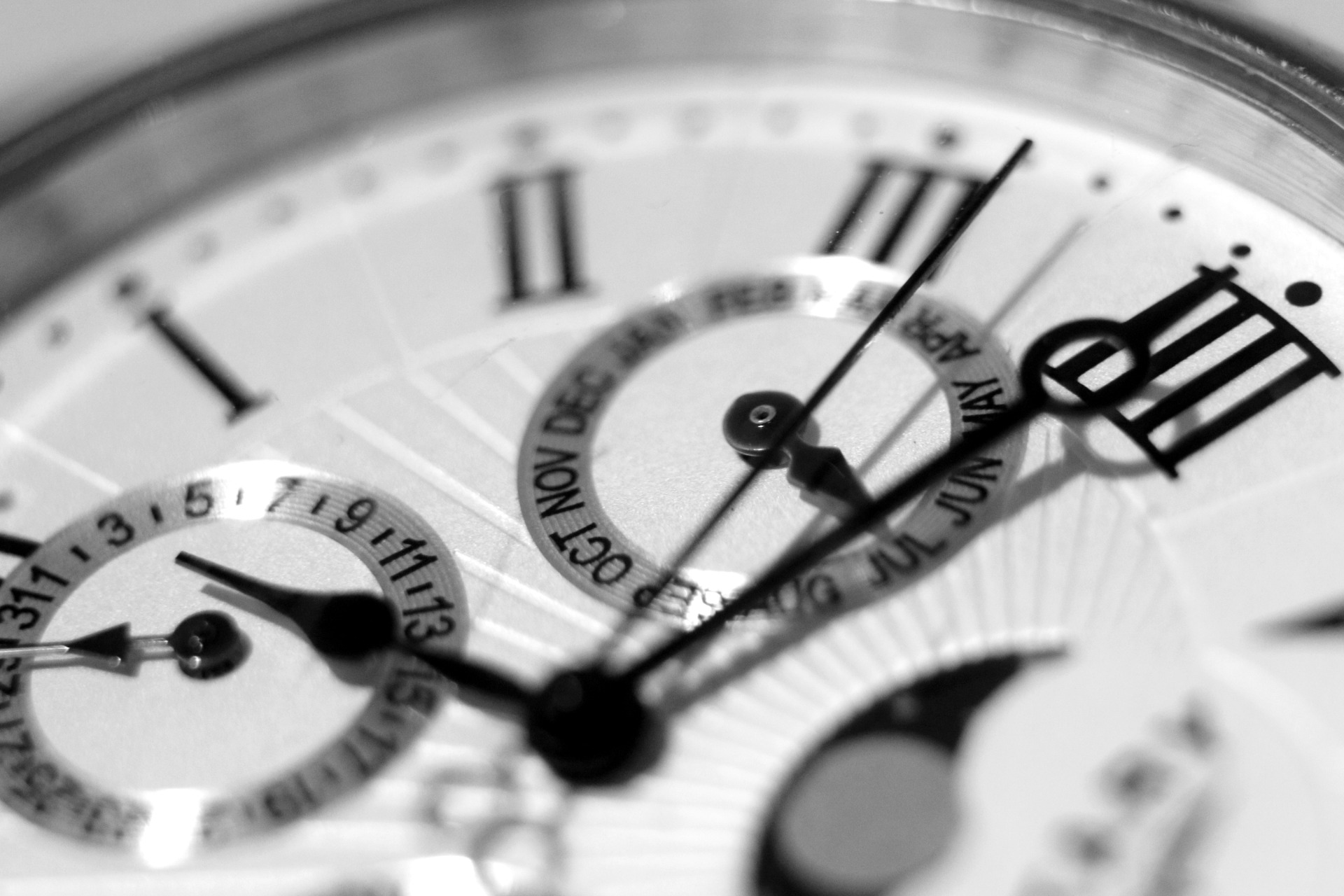 Interview Coordination
We'll coordinate and schedule candidate interviews, making sure the process runs smoothly and efficiently.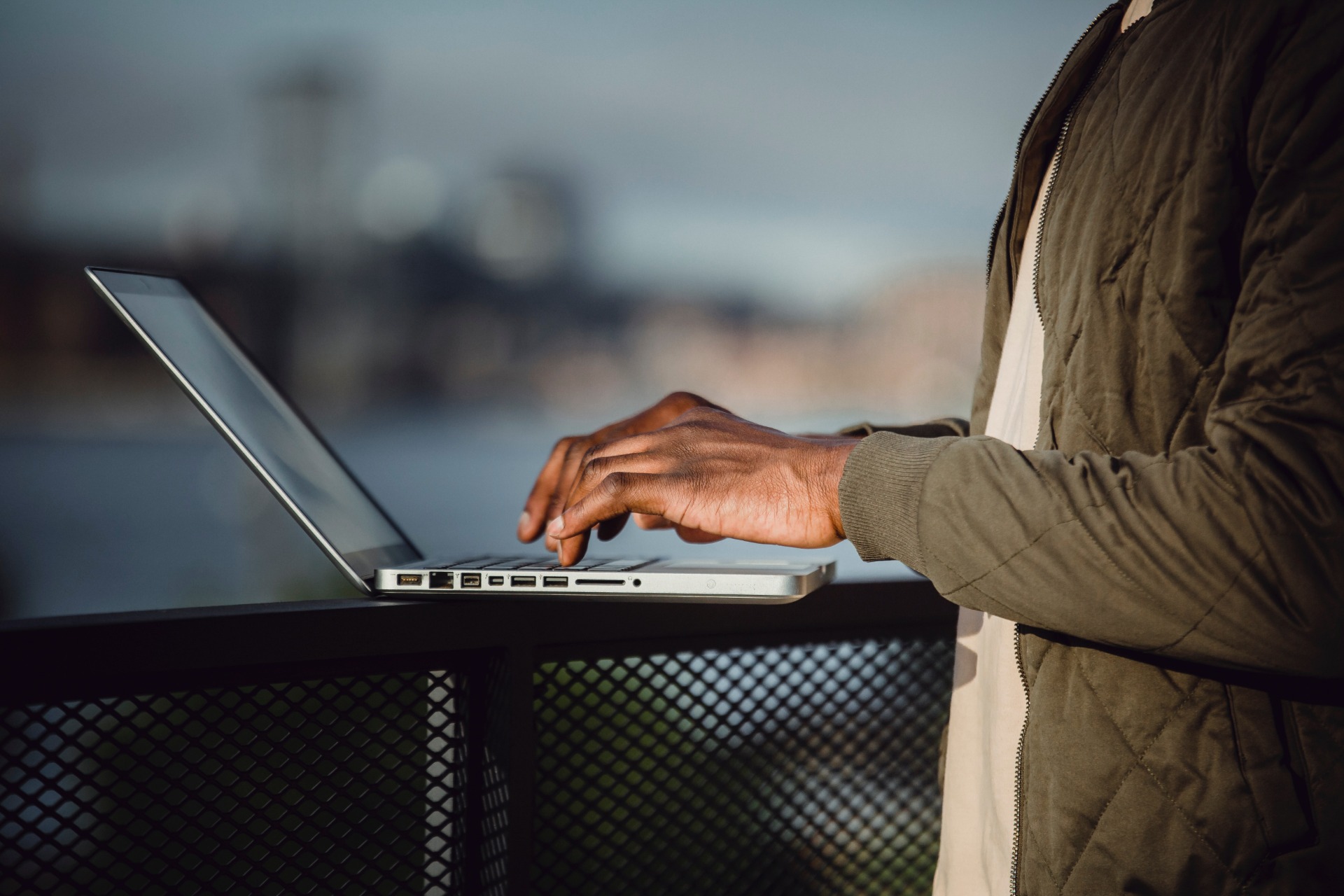 Background Checks
We'll conduct comprehensive background checks on your top candidates, ensuring they meet your organization's standards.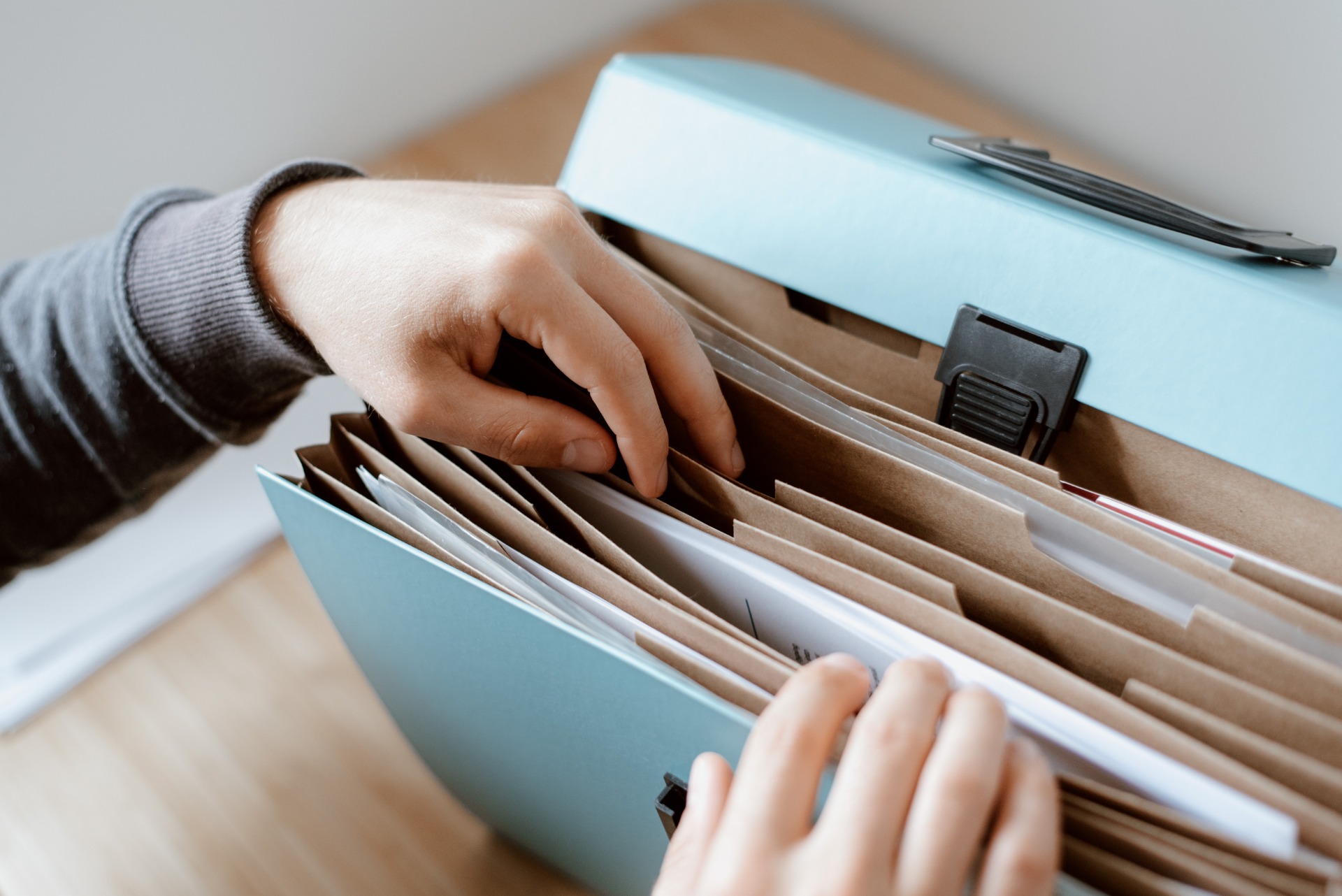 Onboarding Support
We'll provide onboarding support to new hires, helping them get up to speed quickly and integrate seamlessly into your team.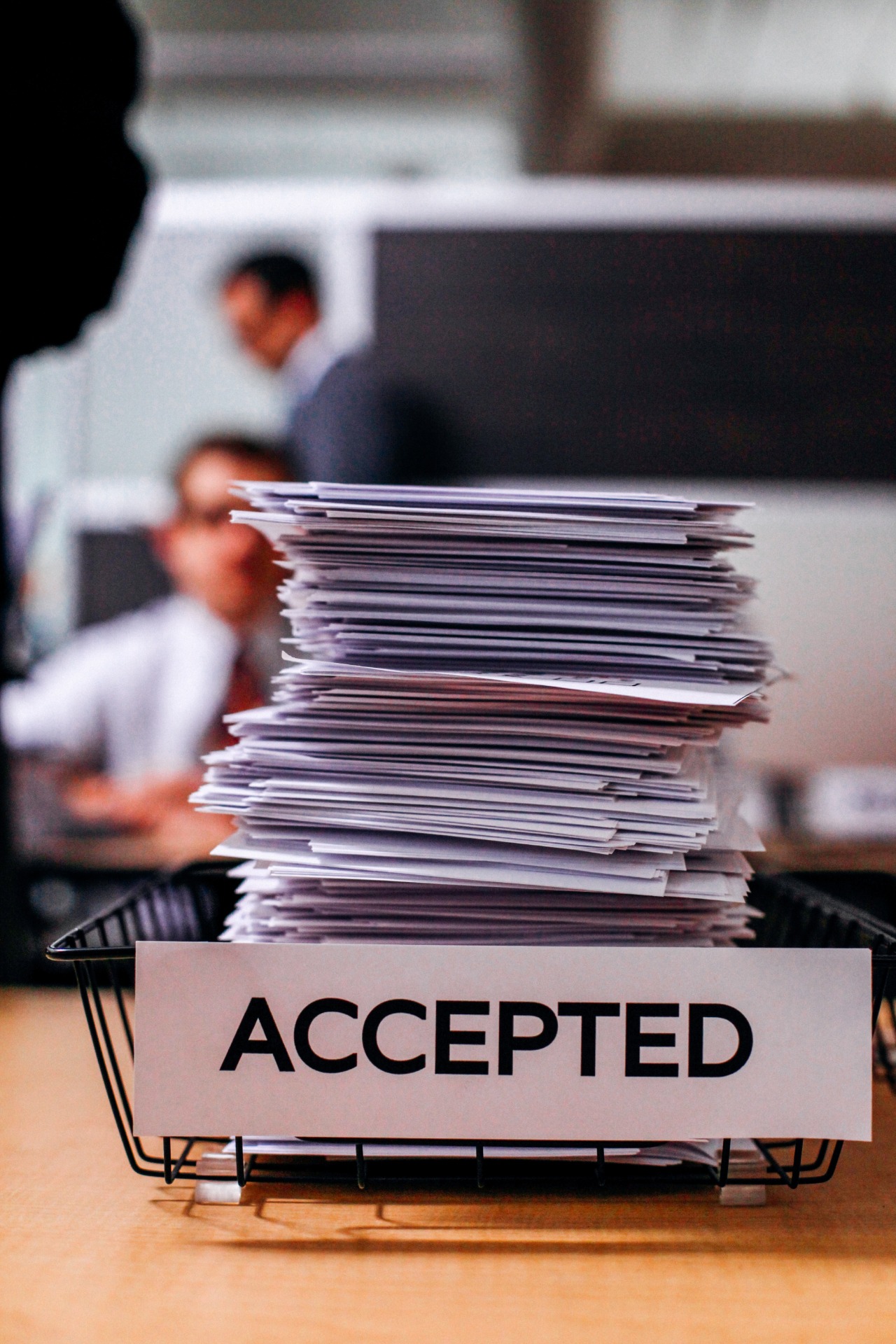 Recruitment Process Optimization
We'll analyze your existing recruitment process and identify areas for improvement, streamlining the process and helping you achieve better results.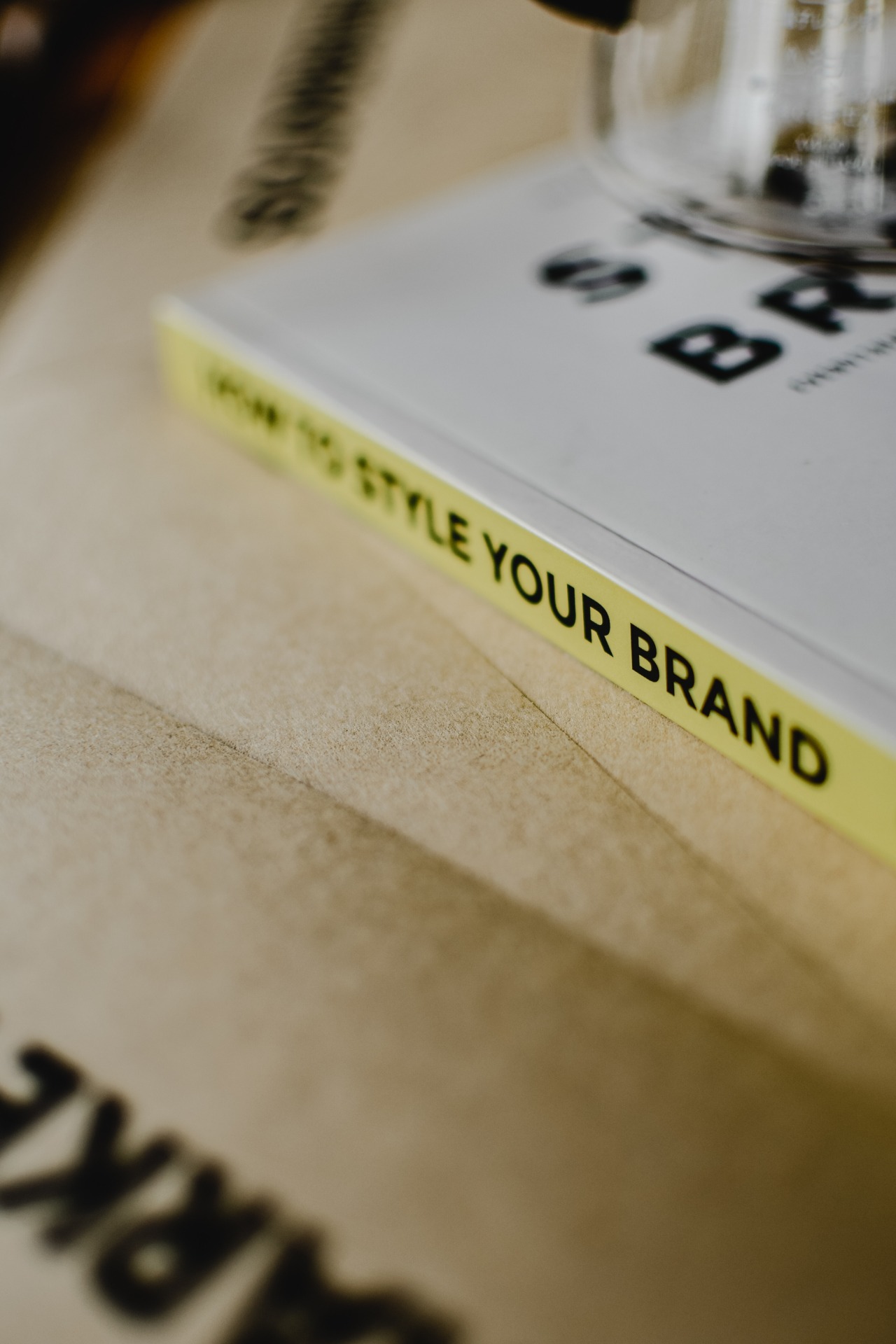 Employer Branding
We'll help you build a strong employer brand that attracts top talent and enhances your company's reputation.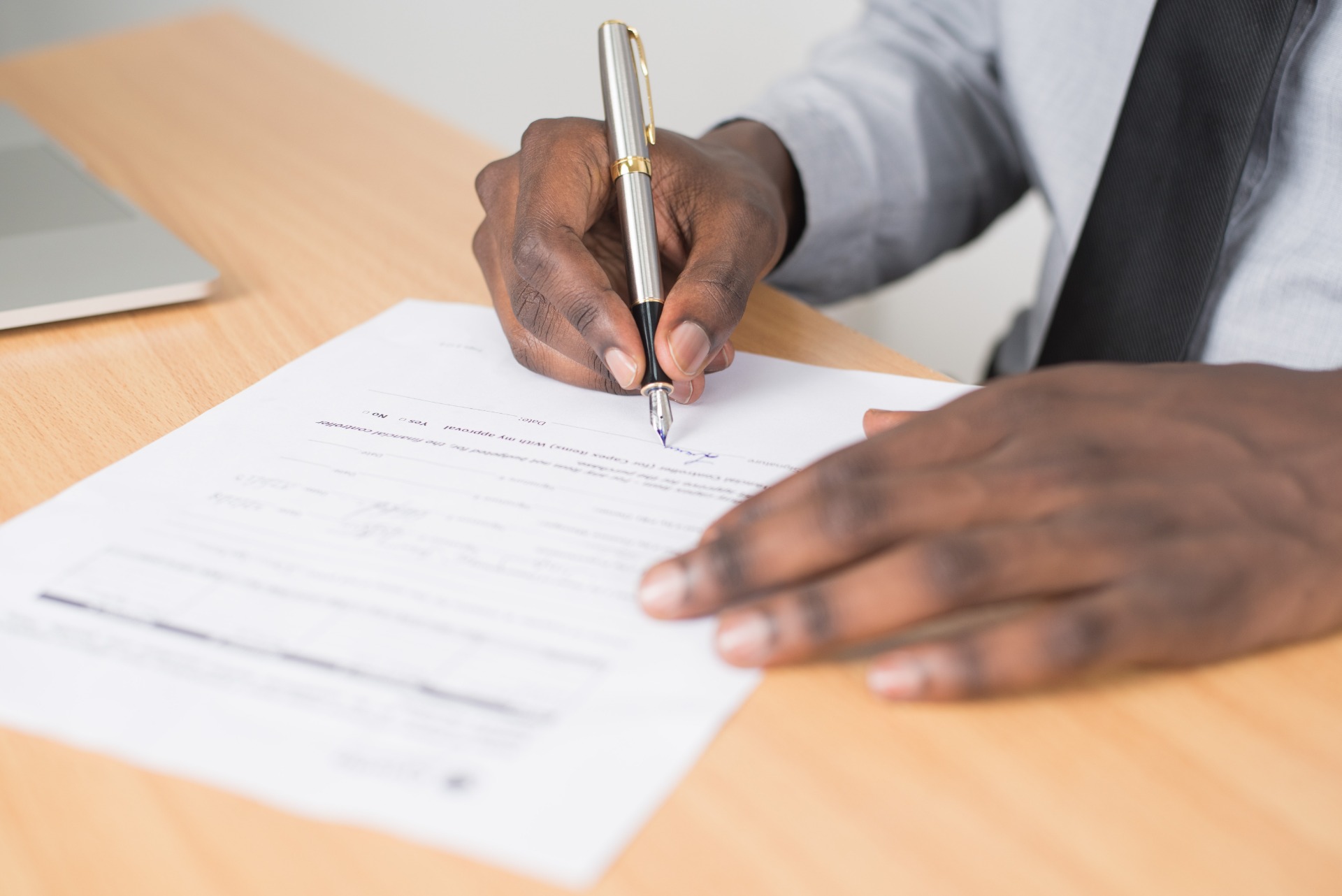 Job Description Writing
We'll create compelling job descriptions that accurately reflect your open positions and increase the likelihood of attracting qualified candidates.
Diversity and Inclusion Recruitment
We'll implement strategies to promote diversity and inclusion in your hiring process, ensuring you attract and hire the best talent from a wide range of backgrounds.